WIRED FOR JOY
Did you know that your natural state is the state of pure joy?  And did you know that when you are in your natural state of joy your heart rate, immune system, and ability to respond to life versus react, all function optimally?

We are literally wired to be happy and to live our lives in joy.  
Not "out there"
Unfortunately, most of us believe that joy is "out there"; something that, if we work hard enough, we may someday attain. In this workshop we challenge those beliefs and for you to see that joy is only a thought away.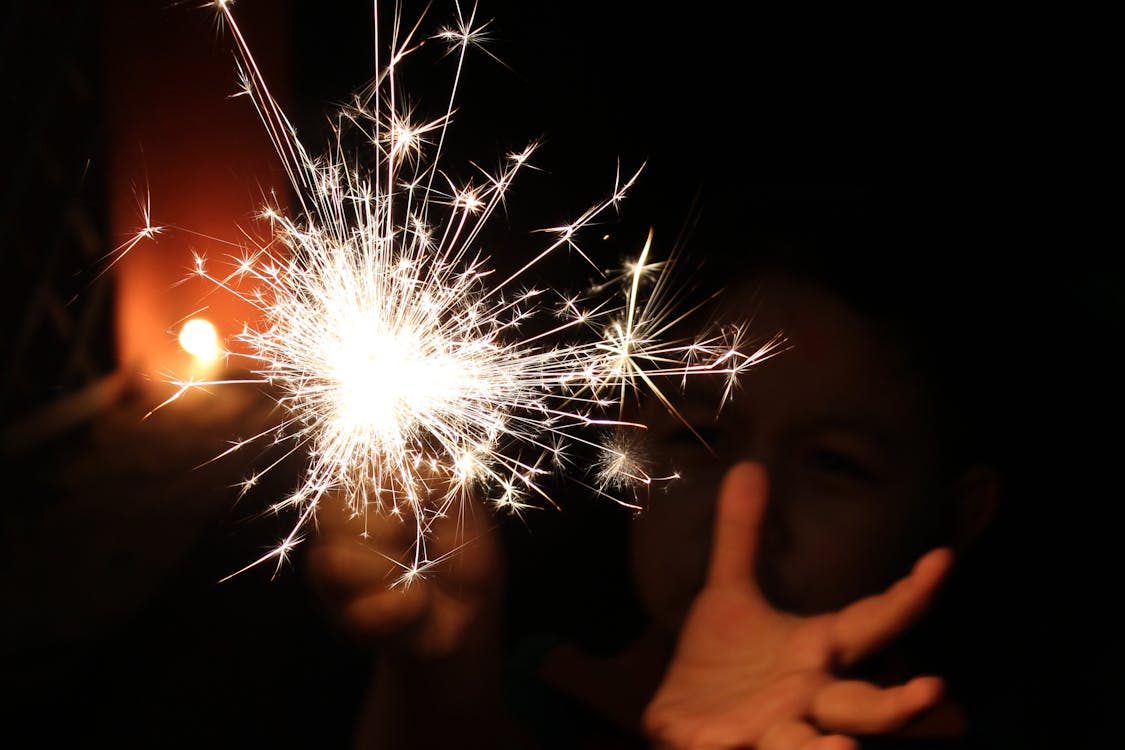 What's at work
By engaging in discussions, meditations, and exercises, you will see how your unconscious thoughts and feelings may be preventing you from opening to the everlasting joy you hold within.
What you will experience:
A simple breath presence meditation to release stressful thoughts and feelings.
Discussions on responsibility, trust, and surrender.
Discover that gratitude for Life, just as it is, is the perpetuating energy behind living a joyful life.
And, MORE!
The value of this workshop lies not only in becoming aware of how our thoughts, words, and deeds impact our ability to live a Joyful Life, but also in the awareness that joy is not in some far off place. It is always right here, quietly waiting for us to notice it.
Saturday, June 9 @ 10:00a-4:00p
$100
Only $20!

(10 student minimum/ Register soon!)
Cancellation Policy:
One week and more notice of cancellation, your funds will be refunded to you less 25% of class fee. Less than one week notice of cancellation, funds will not be refunded, but can be transferred to any Insight Awareness OR John Sparks/Valerie Reilly future class or event within the next year. If Insight Awareness OR John Sparks/Valerie Reilly cancel their sponsored class or event, your funds will be refunded in full.